FAQs
At Shane Batten, we often hear these questions, so here are the answers for you!
Do you fix household appliances like washing machines etc?
No we don't, but can refer you to a business that does.
Do you charge mileage to travel out of Bream Bay?
Yes we do, but we don't charge a call out fee like most of our competitors.
Are there any hidden costs we should know about?
No, we are upfront at every step of the way. We have no call out fee, and we pride ourselves on doing the best job for the right price each and every time.
How often should we get our heat pump serviced?
This all depends on its use and its environment. For residential use we recommend annually. If you are in an office or commercial environment, we suggest that we conduct a site visit to discuss your needs.
Why do my light bulbs keep blowing?
This could be for a number of reasons and because of this, we don't like to just guess over the phone, so get us out to have a look and see how we can help.
Do you do electrical safety audits?
Yes we can. Contact us today to discuss how we can help you.
Do you do pre-purchase electrical checks?
Yes, we most certainly do. These are priced according to the house and the length of time it takes to carry out the check.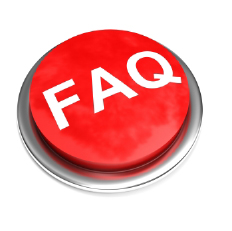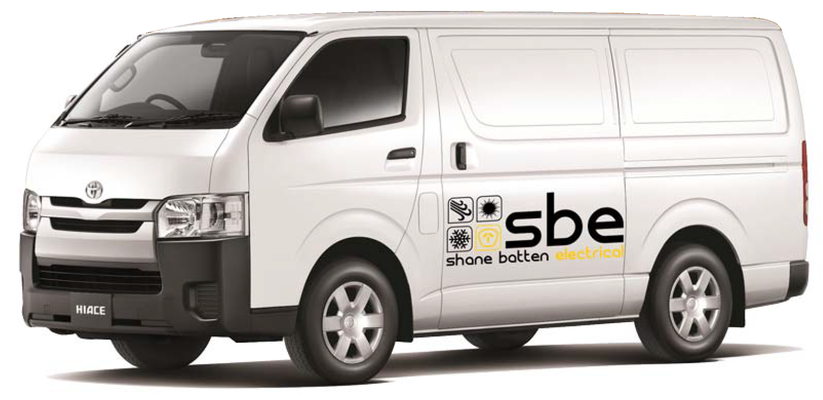 Think of us – we are ready for your calls
24 hours a day, seven days a week.